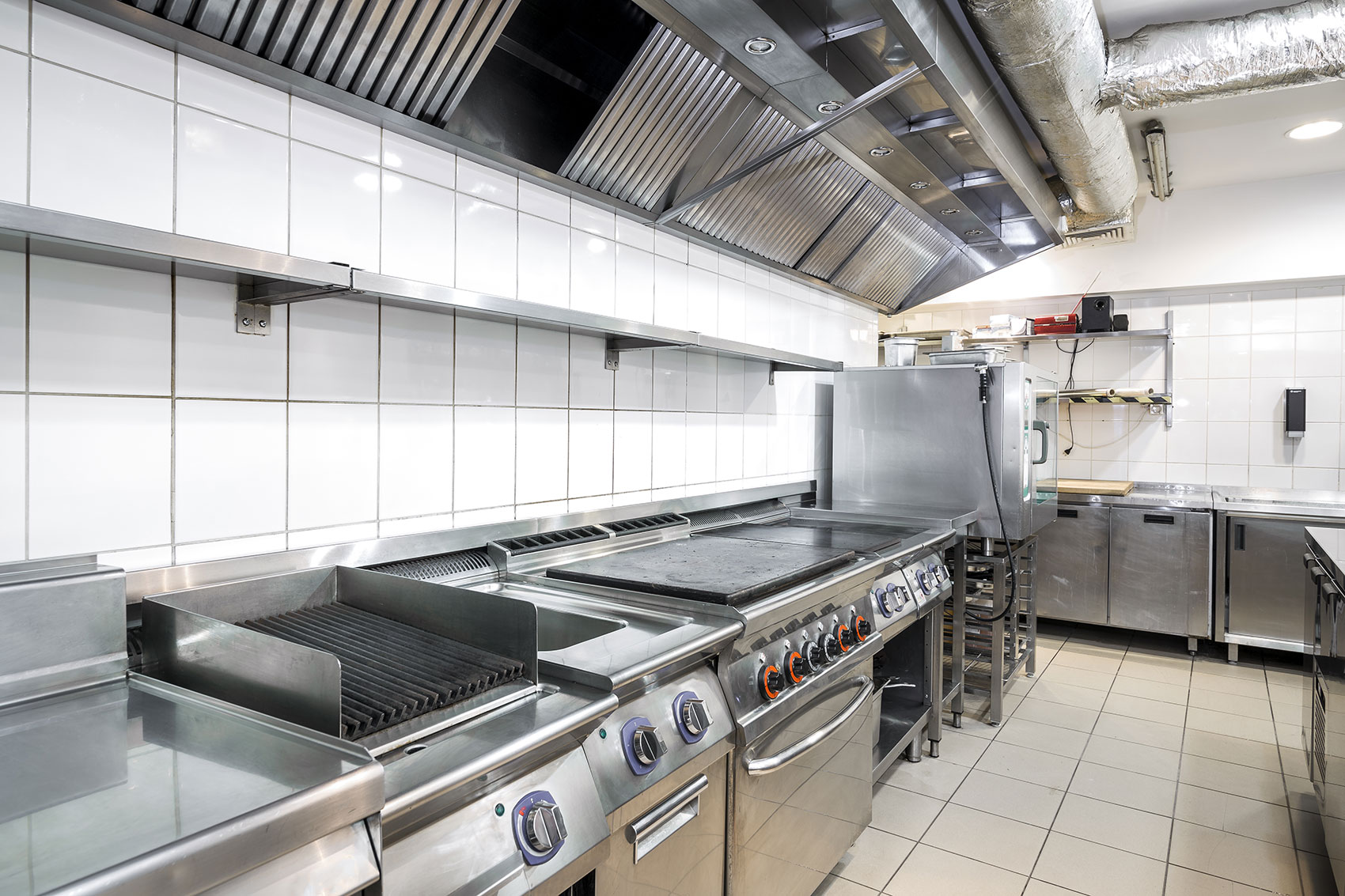 We have been serving the needs of customers for their commercial refrigeration, restaurant and appliance repair in and around Warner Robins GA for 10 years. Our technicians are well trained, helpful and will clearly explain any problems they may discover in your equipment. Remember, we can be reached 24-hours a day.
We offer Georgia refrigeration and appliance services in Macon, Warner Robins, Forsyth and the surrounding areas. There's never a travel charge for our services, and we think you'll find that our prices are competitive. We'll can repair almost anything in your kitchen and we offer preventative plans as well. Routine maintenance is the key to keeping your appliances running at the highest capacity possible. Things such as dirty filters and dust diminish the life of your appliances, and it can run up your power bills.
We strive to offer the best refrigeration repair in Macon GA. Call us today and let us assess your company's needs. There are many things we can do to help keep commercial and residential kitchen appliances in good working order. Don't forget us if you need new commercial appliances, either. We offer the best pricing in central Georgia, and our technicians will be happy to show you what's available.