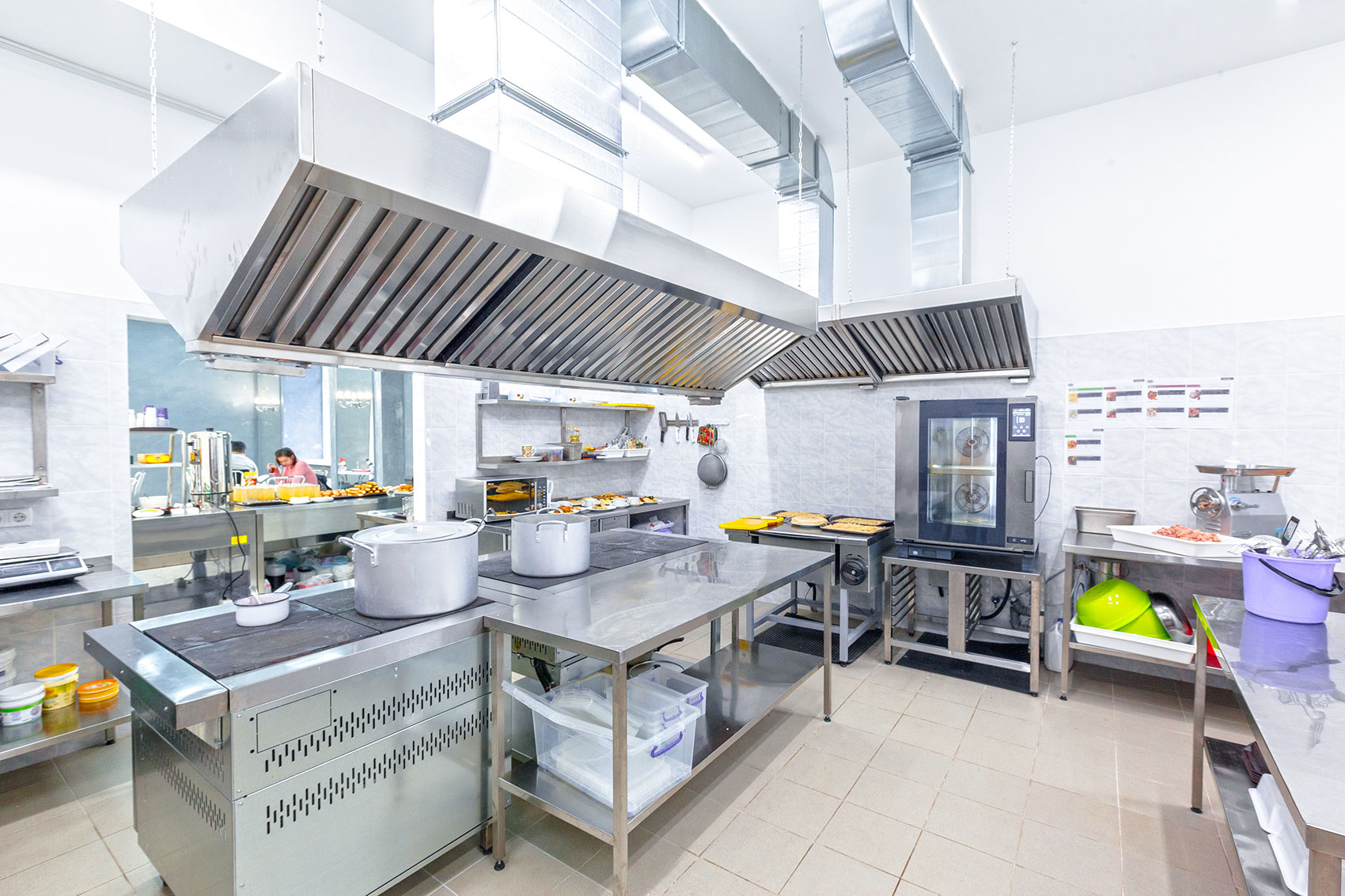 Serviving Kitchen Equipment & Refrigeration
Our technicians are ready to handle your next commercial kitchen equipment project in Middle Georgia. Whether it is a new installation near you, cooking equipment replacements, or repair, our experts work around the clock 24/7 to provide your business with quality commercial refrigeration services in Georgia.
We provide Service, Installation, and Repair of restaurant service equipment including air conditioning, heating systems, refrigeration services, equipment maintenance, cooking equipment, preventative maintenance, refrigeration gaskets, and water filtration service.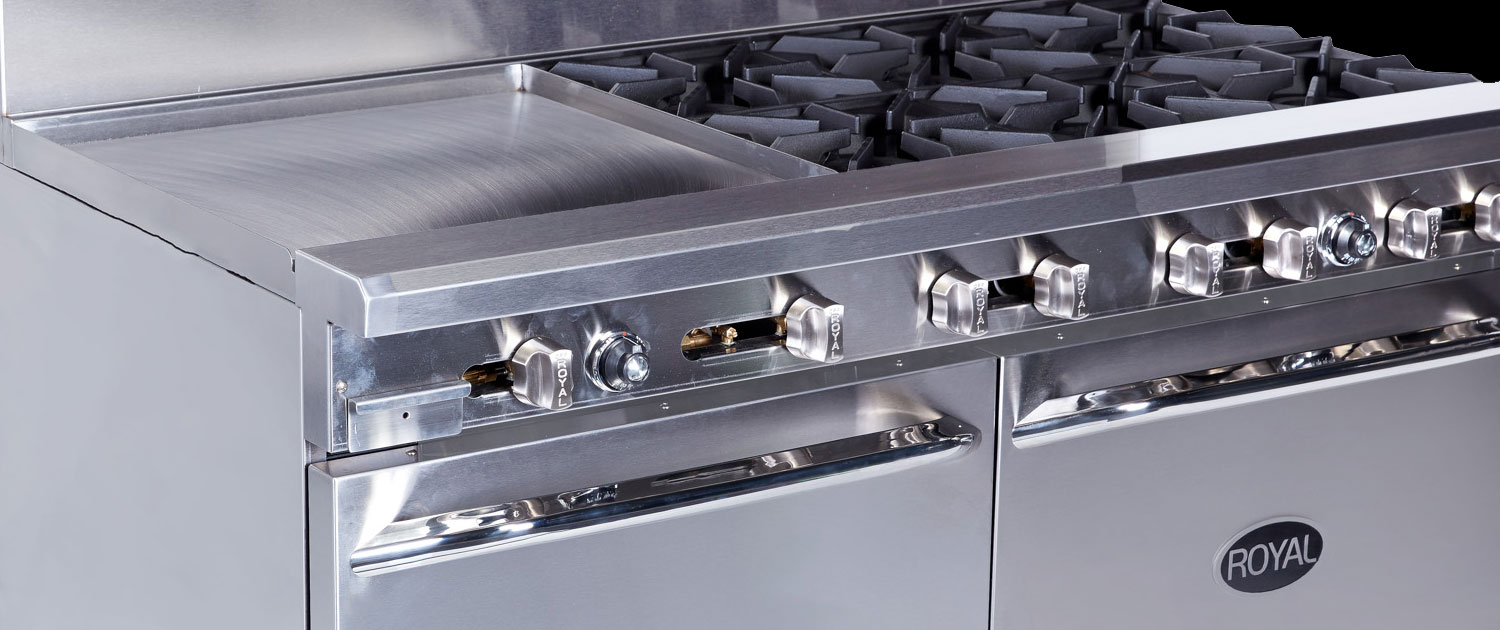 Also as a commercial business owner, you should absolutely consider it a top priority to properly maintain your refrigeration equipment so that you can avoid expensive repair costs or having unexpected downtime. Also storing the food in a properly operating cooler or freezer is important because the cold temperature can help prevent molds and bacteria as well as providing a longer shelf life for the food. Central Georgia Refrigeration has acquired the extensive knowledge to provide you with the best service for your refrigeration and cooking equipment.