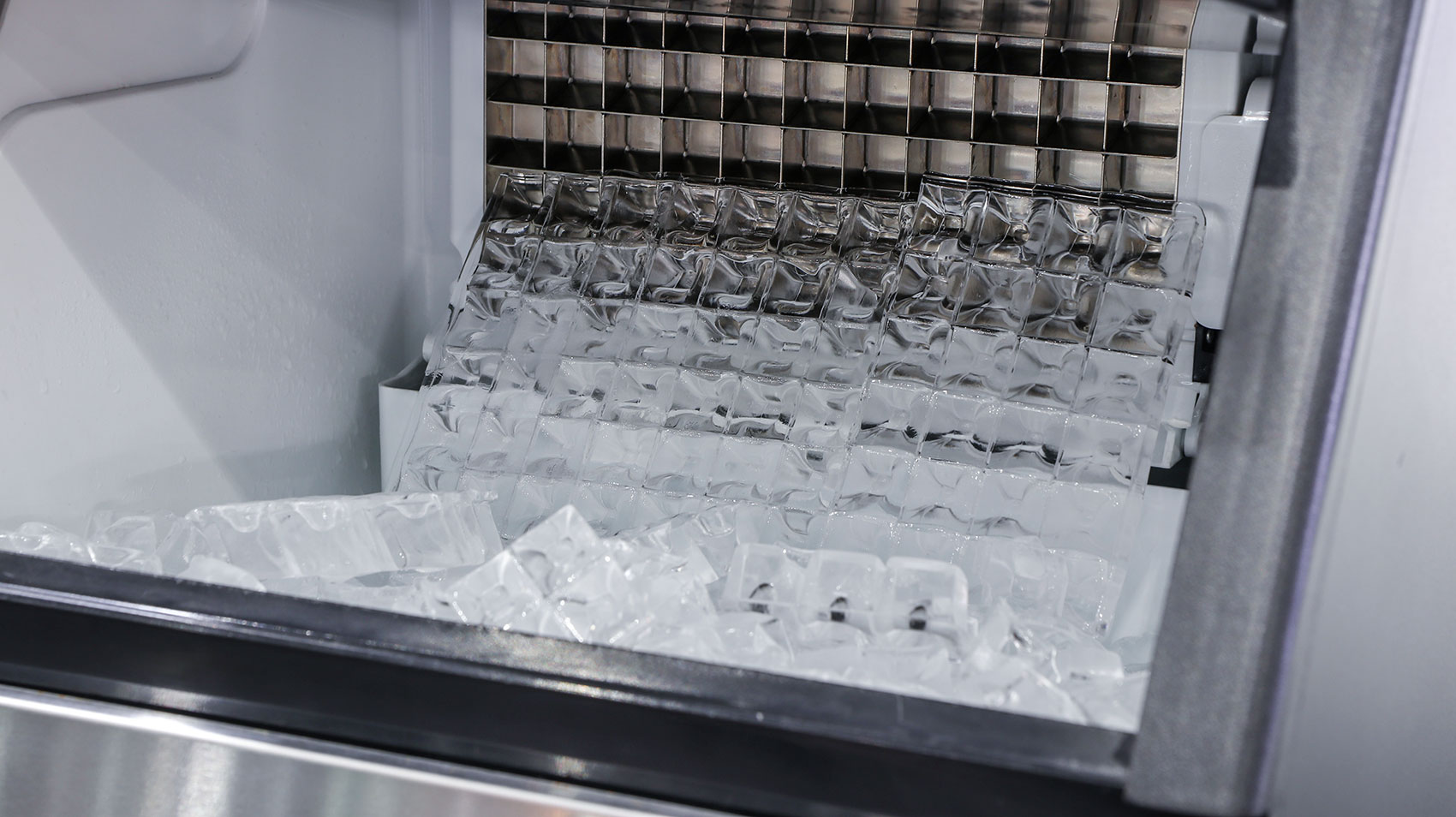 Commercial Ice Machine Repair Specialists
Most restaurant owners / mangers don't think about refrigeration needs until the ice machine or walk-in cooler starts acting up, or worse it stops working. But don't worry. Central Georgia Refrigeration provides ice machine repair and installation services to businesses all over the Middle Georgia area so you can stay cool and not worry about anything the next time your refrigeration equipment breaks down.
Broken ice machines can have several causes; i.e. electrical issues, gaskets that need to be replaced, seals that are broken, or other mechanical parts that need replacement. We specialize in refrigeration equipment so that you can be confident that you are receiving comprehensive service.
Our services cover a full range of commercial refrigeration equipment including:
Ice Machines
Reach-in Coolers and Freezers
Walk-in Coolers and Freezers
Food Prep Coolers and Freezers
Keg and Bottle Coolers
Under Counter Coolers
But we don't want to just be there for you when your refrigeration equipment breaks down. We'll guide you on proper maintenance and upkeep to prevent issues that may lead to costly repairs.
We know there is no way to predict when issues will arise so call us anytime, we'll be here. Since we install and repair commercial refrigeration systems, we also provide routine repairs and maintenance on any refrigeration systems.