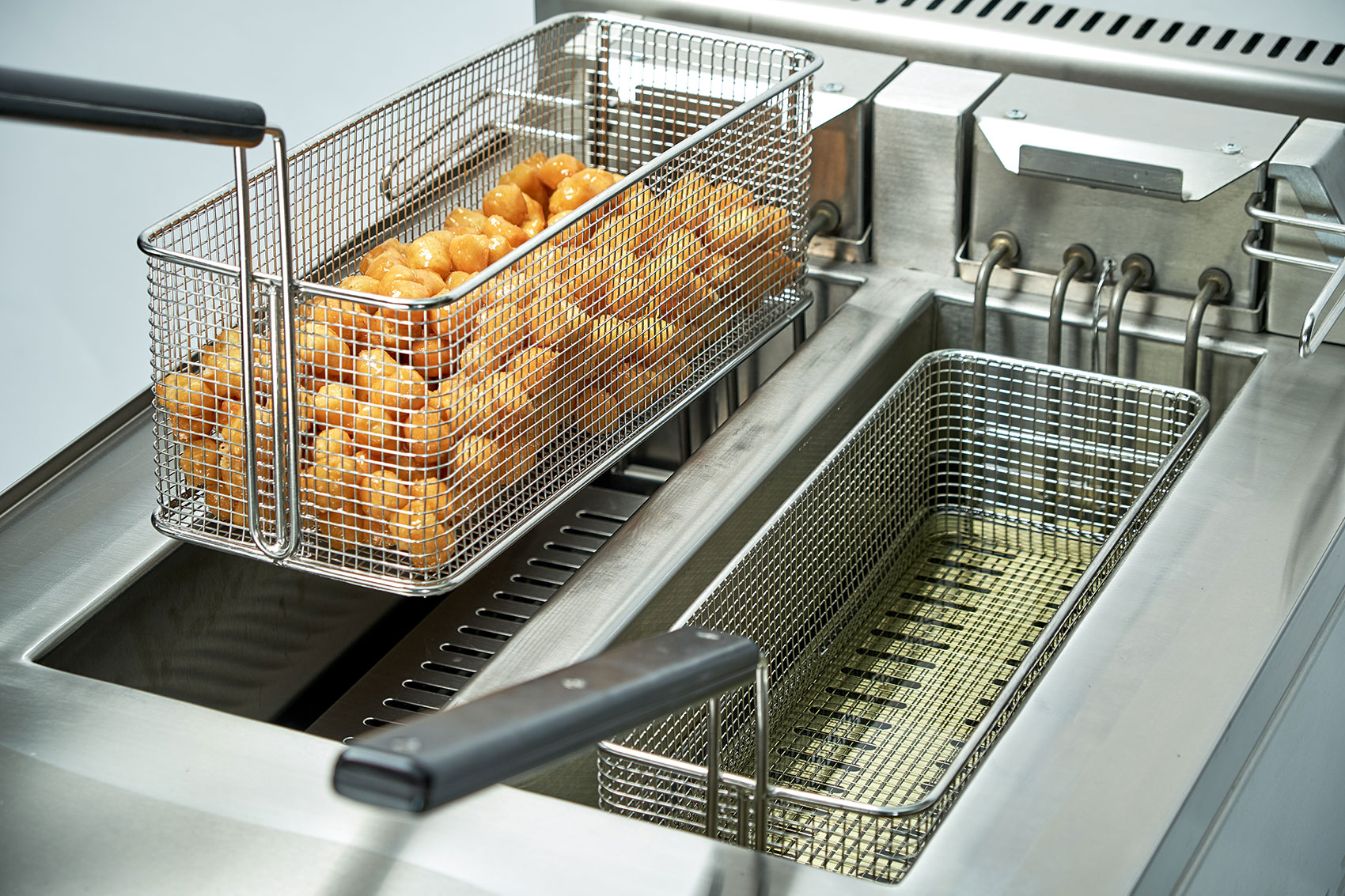 Servicing Restaurant Fryers & Cooking Equipment
Without having efficiently working commercial cooking equipment, restaurants may see a noted loss in their profit margins. As a local business that specializes in restaurant equipment repair, we strive to build our company's reputation by giving our potential customers the best experience possible through our quality of service.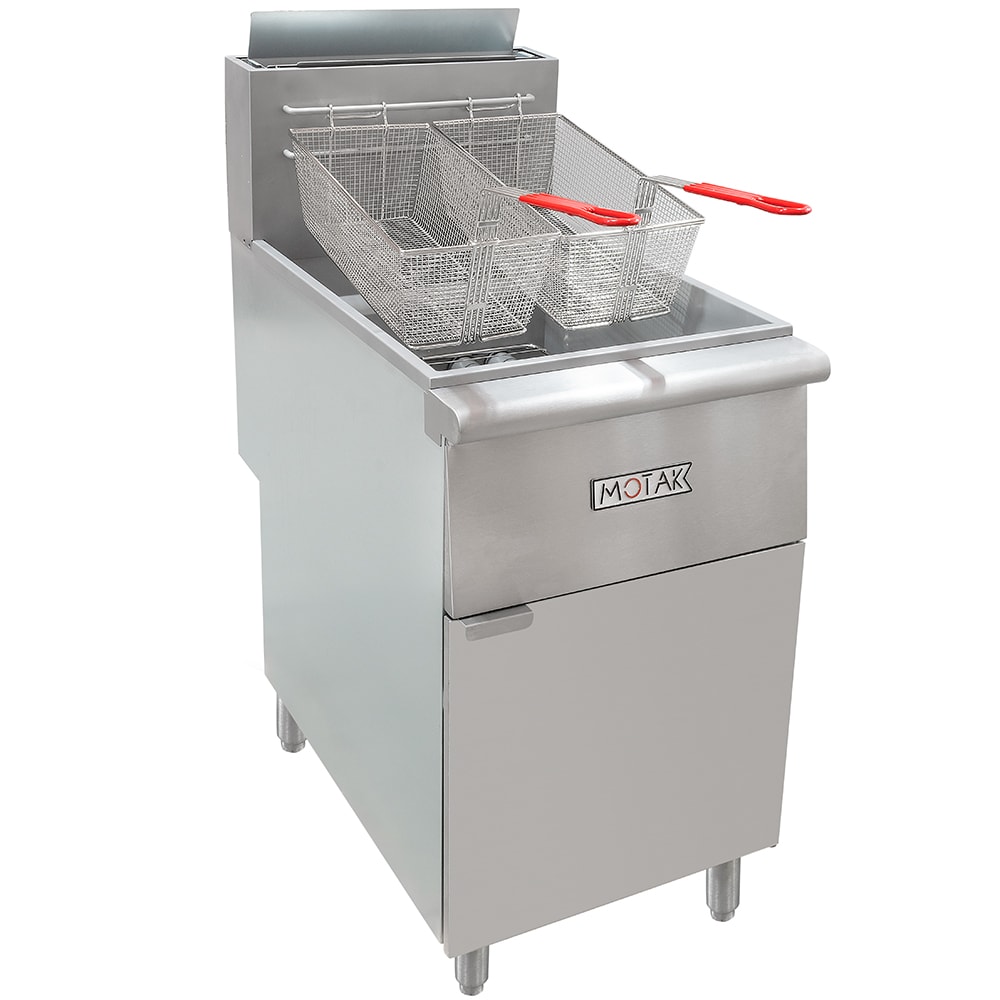 Commercial deep fryers are a vital piece of equipment for many businesses. If you work with food, you know that when a malfunction occurs, it can disrupt your busy schedule and even cause you to lose business. We offer services such as commercial cooking equipment repair and professional range repair. We make it our mission to help your business run smoothly.
Components of fryers that could be responsible for failure:
Thermostat
High-limit switch
Pilot lights not staying lit
Safety gas valve
Don't let a problem with your deep fryer disrupt your business. Call us for fast and efficient service. Central Georgia Refrigeration will get your business up and running in no time.