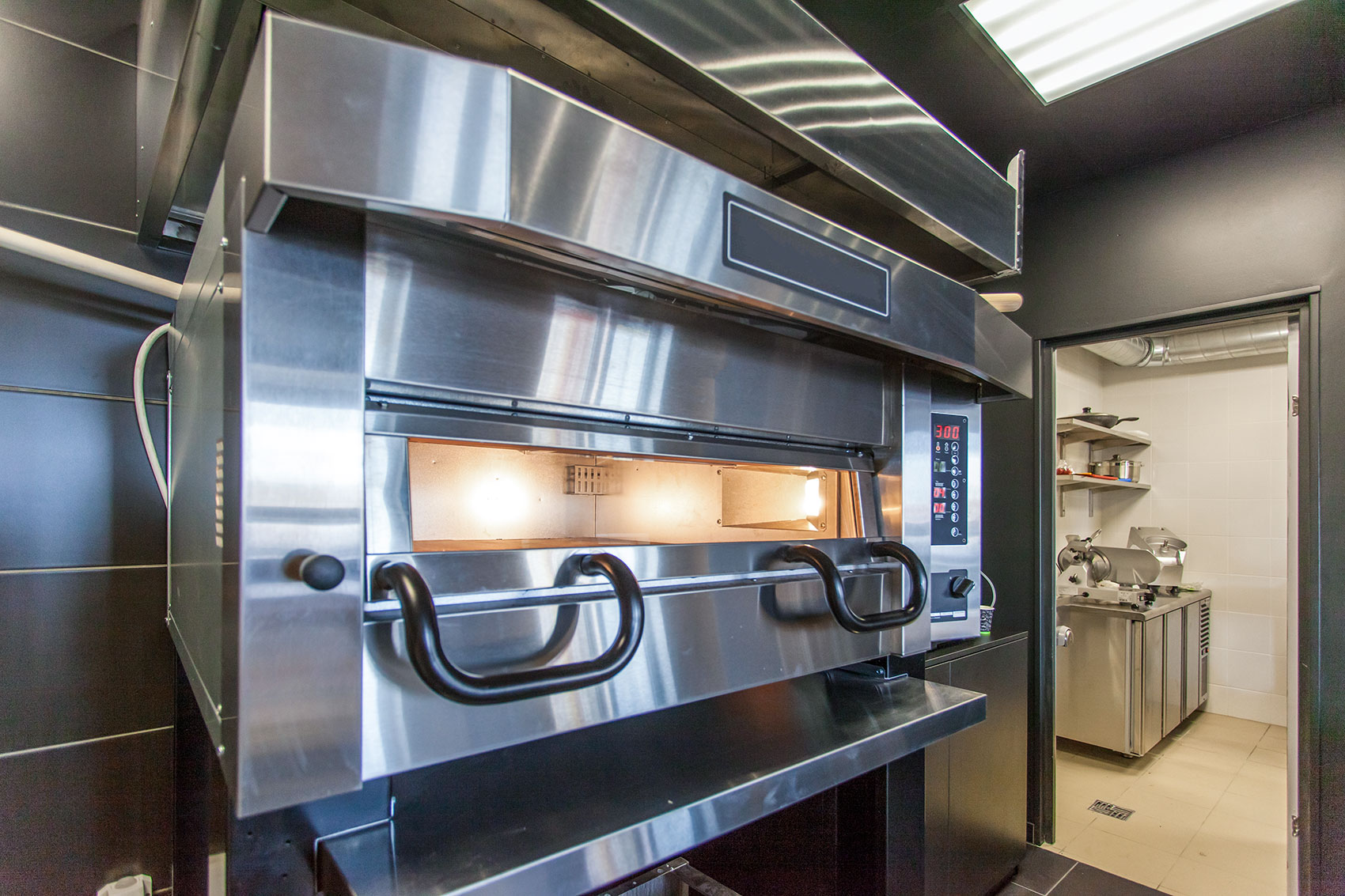 Servicing Commercial Ovens & Restaurant Equipment
At Central Georgia Refrigeration we understand that a broken or improperly working commercial oven or cooking equipment can raise food safety concerns and have a direct impact on the profit of your business. That is what our experts are always available and ready to assist you with all your commercial appliance service and repair needs in Warner Robins, Macon and surrounding areas in Middle GA.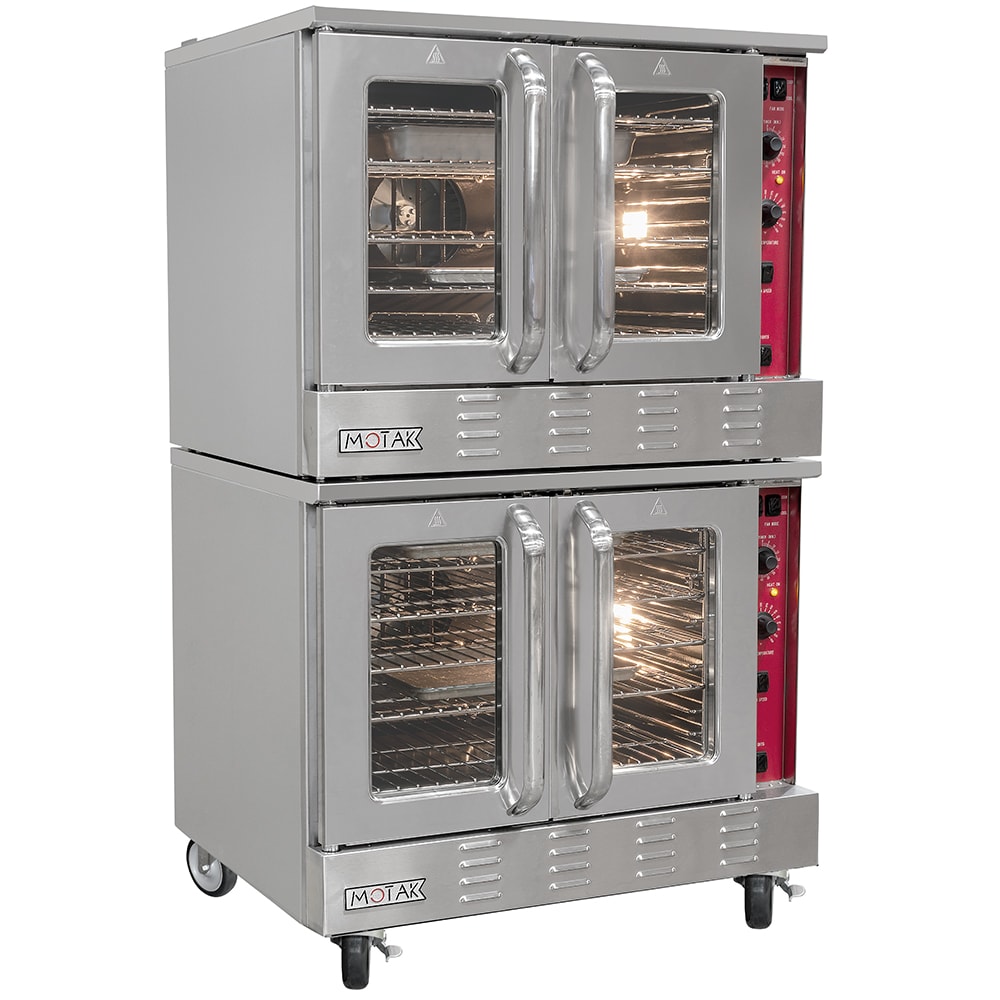 Commercial Appliance Repair Includes:
On-site Food Equipment Repair
Installation and Removal
Planned Maintenance
Equipment Refurbishment
Independent Quality Assessments
We have experience with so many brands it gives us a strong advantage to assess the problem efficiently and fix the problem correctly. Our company services many kinds of equipment including ice machines, coolers, freezers, fryers, grills, microwaves and steam wells. It is also possible for us to offer pricing information on new equipment, and we can service it for you, too. We work very hard to make sure our factory trained technicians stay up to date on all the latest service changes and new parts for our refrigeration repair in and around middle GA.