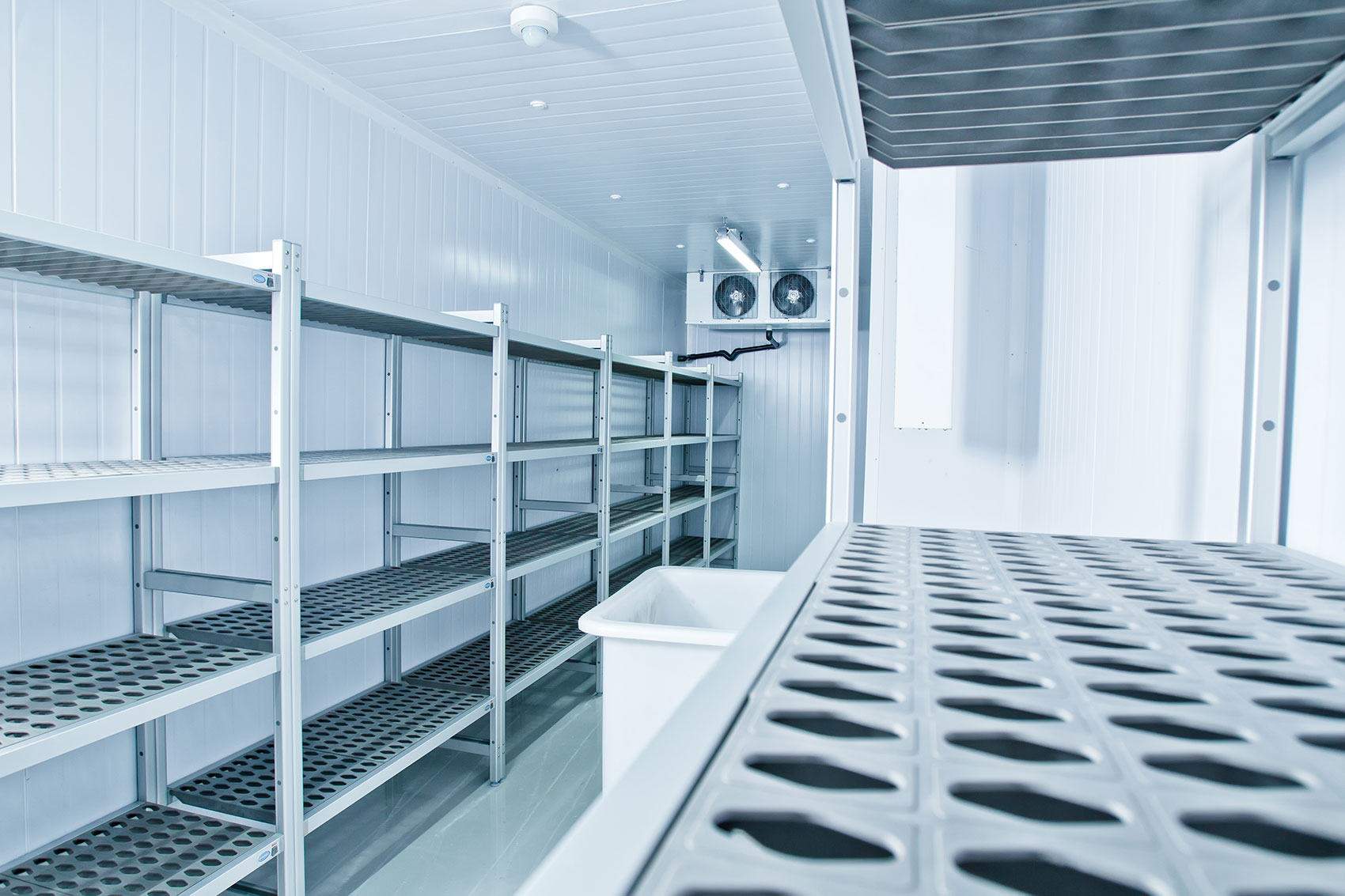 Serviving Walk-In Coolers & Cooler Floors
Central Georgia Refrigeration has been providing the food service industry with top-notch restaurant equipment services to businesses in Warner Robins, GA and the Middle GA area. Our qualified, trained and experienced technicians are ready to repair and help you maintain all of your commercial kitchen equipment.
We specialize in Commercial Refrigeration Repairs. At Central Georgia Refrigeration, Food Equipment Inc., we can also show you options for new equipment. We offer maintenance plans that will keep your appliances operating at optimum levels. Please don't hesitate to call and allow one of our experts to give you a hand.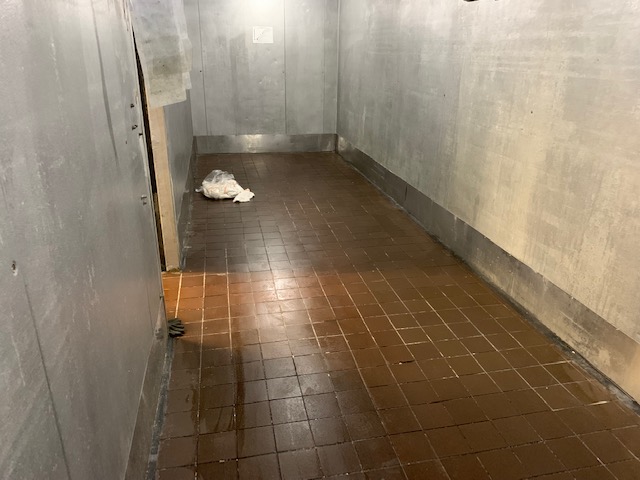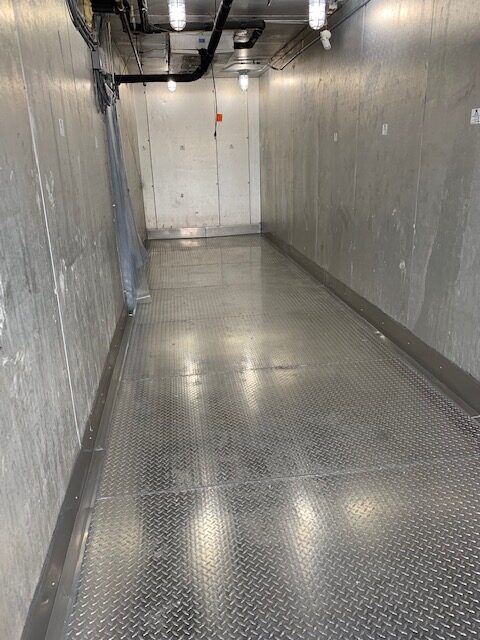 Choosing suitable flooring for your walk-in refrigerator is not always an easy decision to make. Do you walk-in cooler need new flooring? Many walk-in coolers have tile flooring. While tile is a good choice to maintain an optimal temperature setting in your walk-in, they are also prone to deteriorating, especially the grout in between the tiles. Constant cleaning, chemicals and storing heavy shelves onto the tile might loosen the grout and crack the tile.
At Central Georgia Refrigeration we can remove your tile flooring and replace your flooring with new commercial grade flooring panels. Such flooring panels are easy to maintain; no gaps and no cracks. The flooring supplied with walk-in coolers tends to be made from similar materials to the cooler's walls. That's typically aluminium panels with insulation foamed-in-place between them.
The temperature of walk-in coolers needs to be maintained below 41°F. Periodic inspections from the health department will ensure that your cooler is being maintained at this temperature to keep food safe for consumption. Constant traffic in and out of your cooler might raise the temperature. Broken seals around the door or doors that do not close all the way will also be a reason for a temperature fluctuation in your walk-in.
We not only repair your cooling system in your walk-in coolor, but also check for broken seals and other factors that might cause the temperature to be higher than 41°F.