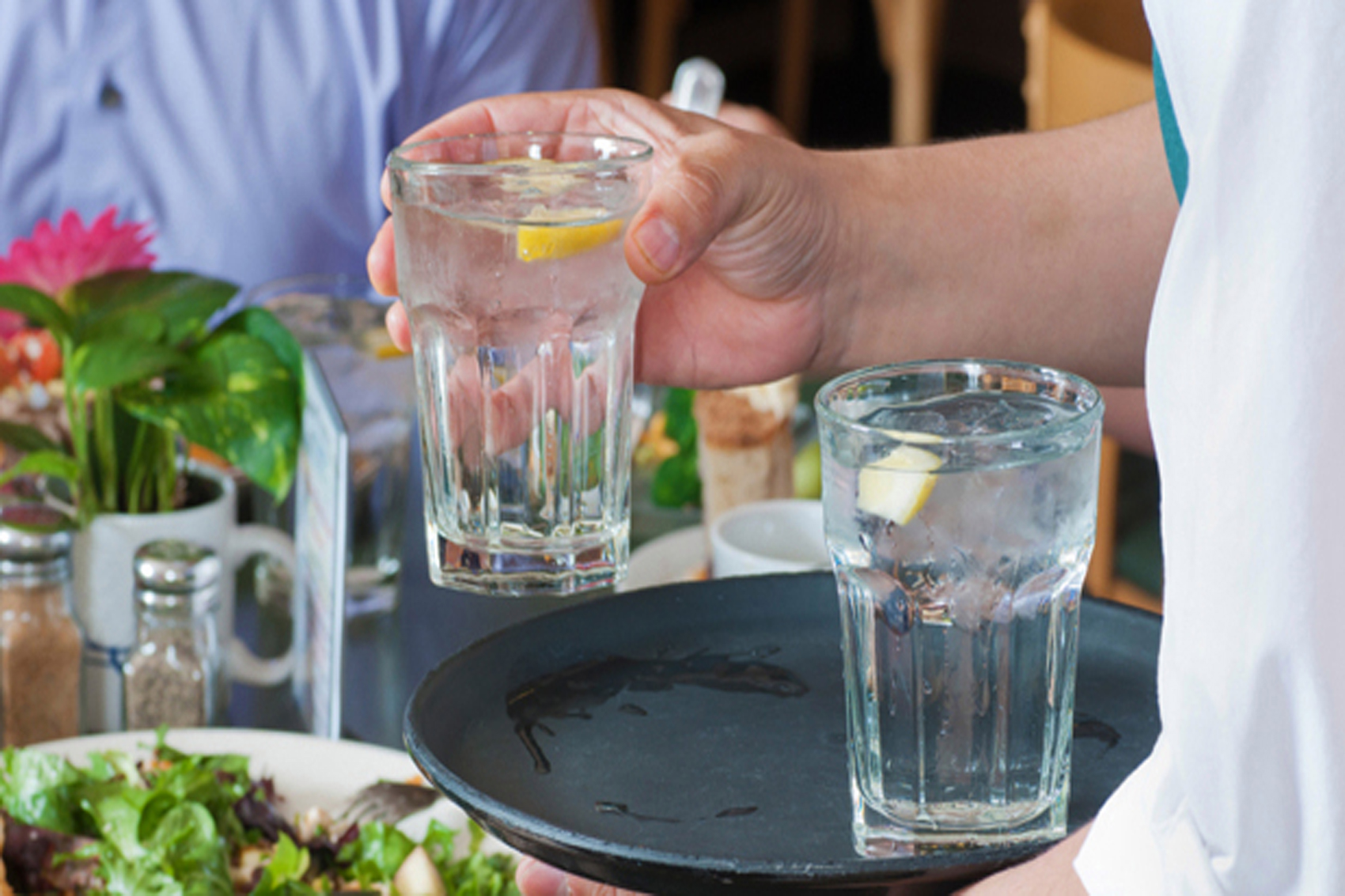 Water Filtration System Install & Repair
A functioning water filtration system in restaurants, convenience stores, grocery stores, etc. is crucial to provide for clean ice, soda mixing fountains, and tap water. Iron, sulfur, low pH, bacteria, and hard water do not scare us! With our experience, state license, and education, we know how to rpair or replace your water filtration system at your store.
Water quality is essential to the function of a restaurant. From ice makers to soda fountains and espresso machines, your restaurant likely requires clean, fresh water for a variety of applications. Fortunately, there are a wide range of liquid filtration systems to meet your restaurants needs. Reverse osmosis, carbon block filters, sediment filters, and Ultraviolet filtration, either alone or in conjunction with one another, all offer filtration solutions for your restaurant.
Having the right filtration system will not only improve the taste of your food and drinks, but they'll improve the functionality of your valuable kitchen equipment as well. Contact us to learn more about the right filtration system for your restaurant, coffee shop, or commercial kitchen.